The missing exit strategy: why your current active income is not enough.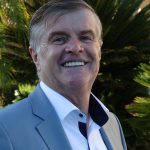 In the last 30 years of working with health care professionals (dentists, doctors, chiropractors, specialists etc), I have noticed that there is an Exit Strategy missing.
"When I sell my practice, do I have enough income to retire without worrying about outliving my savings?"
In most cases, the required money isn't there.
It is painful to see how the majority of doctors and busy professionals simply don't plan early enough because they are underestimating the effort it takes to get something else going.
This is probably a professional hazard.
Why? Well, when we went to school, we were told that if we study well, and become highly educated, we will do better and our life will be set.
That's what they said: "Your life will be set! Especially, if you become a doctor or a lawyer, your life will be set!"
Here's the thing.
If one is trading one's time to earn a living, one is so busy making that living that more often than not, there will be not much left over in income and time to do much more!
Life is not "all set."
But planning ahead, doing everything possible to create new streams of income, which is completely and utterly not related to you having to trade time for that income, is just about the only way to have a Great Exit Strategy.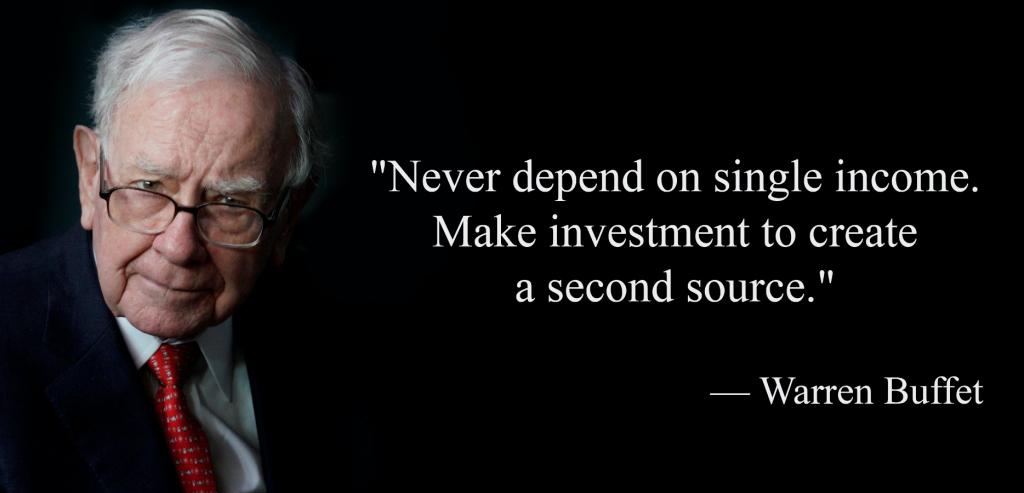 Do you know that in order to make $10,000 a month steady income in the stock market, you would need $1.2 million investment?
Because $1.2 million at 10% gain after 1 year is $120,000. 10% is an acceptable number. Divide $120,000 by 12 months, it is $10,000.
For $10,000 a month you need to have to have first $1.2 million!
So, doctors, you need a business away from your practice and you need to start early. In order for it to work.
But even if it works in one, two or three or four years, it's okay to have the benefits and the fruit from it way, way, way early!
What am I talking about?
I'm talking of course, the Internet, the Digital Age, the Online Business, which over the last 15 to 20 years has changed the world has been doing business.
The thing, which over the last five years has changed enormously.
And the thing which over the last one year, since the pandemic, has even changed it more! And it makes it very clear that there's no way back to the old way of doing business.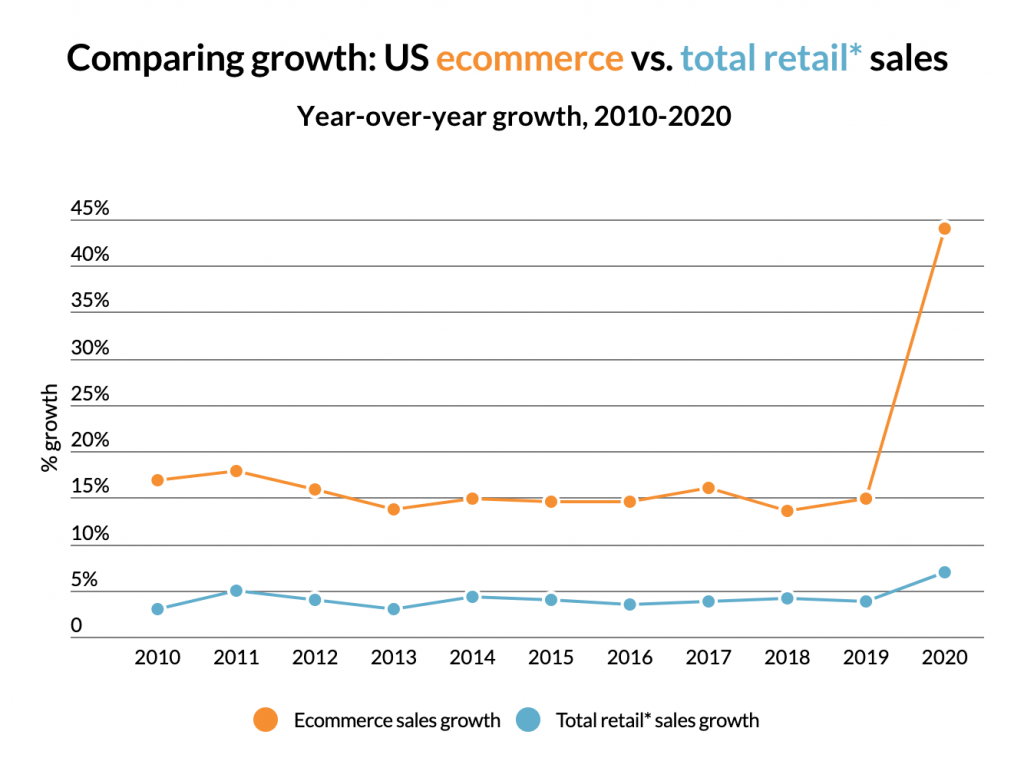 The practice trend, on an average, is going down.
The insurance companies, the pharmaceutical industry, the government allows less money for you for service rendered.
It's more difficult to make money now than 30 years ago, when I started in dental consulting business.
The Internet goes up, drastically up. And it's only in the baby shoes. So it doesn't really matter how old you are, but start early enough.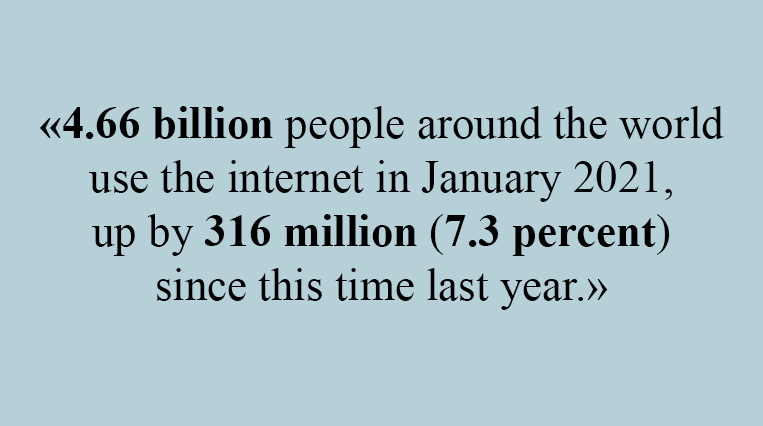 How can you use the power of the Internet as a doctor? How to never be chained to your practice?
The way to achieve this is simply using high tech automated systems together with a team who manages this system.
The system can create online streams of income that frees up a busy practice owner or a business owner to focus on what they love best.
Helmut Flasch
Founder of Award-winning marketing system Un-Advertising
Best Selling Author of Double Your Business But Not Your Troubles
P.S. Our program Digital Age Residual Income System is for busy professionals who wish to create extra income streams that are safe but they simply could not do it consistently due to the tremendous time/work usually involved.