Earn passive income: how could Dentists and Doctors get extra income passively?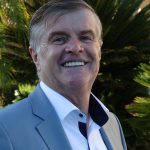 Do you remember how you felt when you set up the goal of achieving great heights in your profession?
Do you remember how you felt? It felt exciting!
When we have goals and hope to reach those goals, we feel pretty good.
In fact, having goals, having purposes in life is exactly what makes us feel fantastic.
The moment you set up the goals — you feel like nothing can stop you.
In the last 30 years of working with health care professionals (dentists, doctors, chiropractors, specialists etc), I have seen the goals a little bit dying out.
Literally, everybody would like to have more free time.
This is much higher up than the "more money".
Even though the money comes next.
And the next one — security of the future.
How can doctors and busy professionals who have already huge problems to overcome in their business /work achieve more free time for their families? Or do the things they cherish?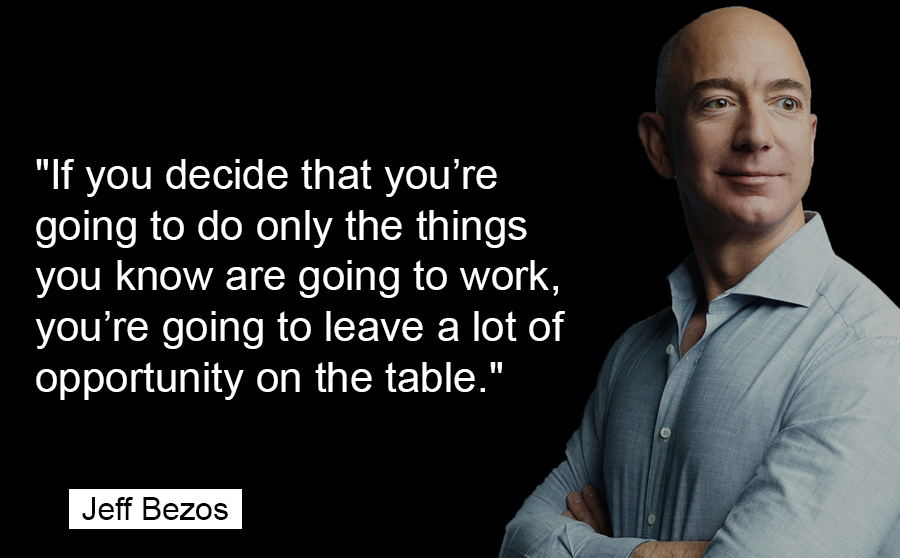 I have spoken with professionals who choose not to learn about fast online technology as they are "too busy" solving problems in their current work.
Unfamiliarity and not learning about the high tech tools have cost many professionals their time and income as they work with outdated tools.
The Internet has changed the world enormously and yet, despite growing by leaps and bounds — it is still in the baby shoes now.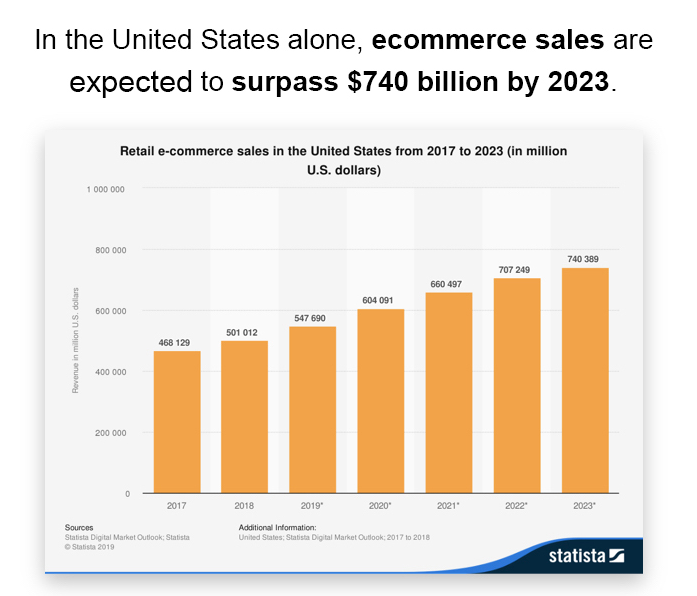 What does the Internet bring to those who will use it to their advantage?
Answer: Enormous amount of free time with money.
Is it possible to make $30,000, $40,000, $50,000 and more dollars a month? And you spent literally no time?
The answer is yes.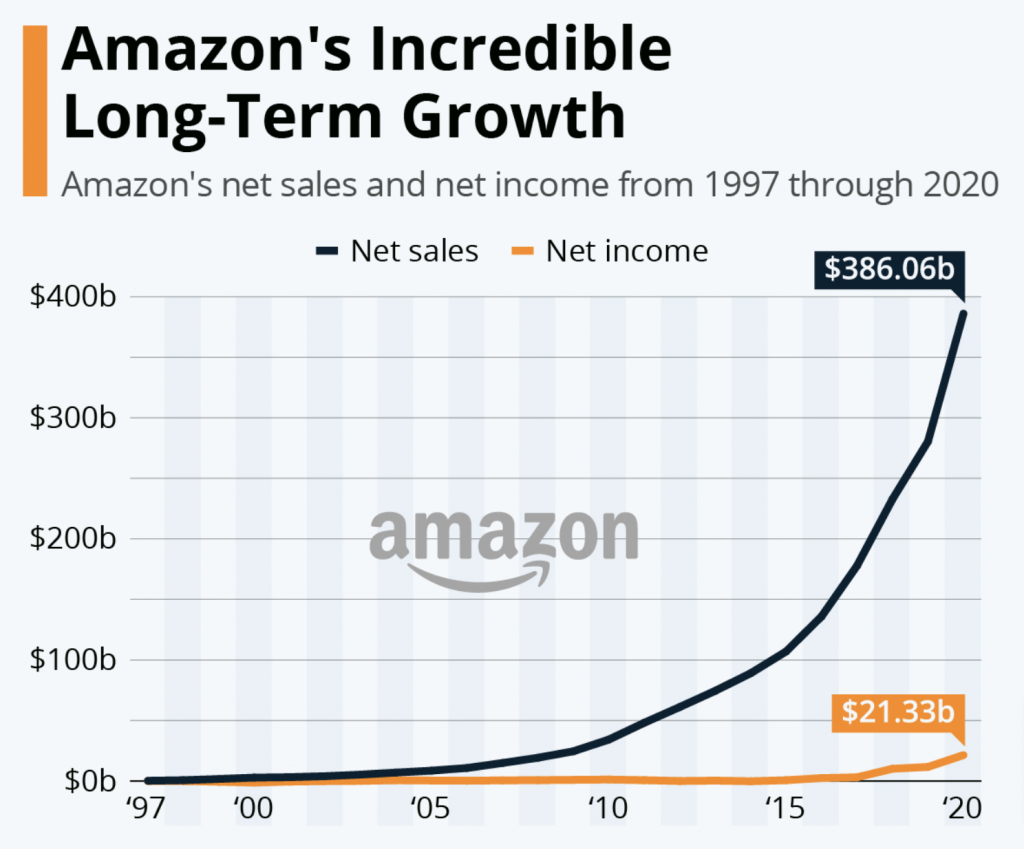 The way to achieve this is simply using high tech automated systems together with a team who manages this system.
Has this been done before?
Yes. It has been achieved by smart professionals for 2 decades who use high-tech systems to make their income creation easier online.
A correct system can create online streams of income that frees up a busy practice owner or a business owner to focus on what they love best.
There is the beauty of making money online with systems — one can finally have the time for the things that matters to you.
Helmut Flasch

Founder of Award-winning marketing system Un-Advertising

Best Selling Author of Double Your Business But Not Your Troubles
P.S. Our program Digital Age Hands-off Income System is for busy professionals who wish to create extra income streams that are safe but they simply could not do it consistently due to the tremendous time/work usually involved.
Dental Marketing Strategies
,
Dental New Patient Marketing
,
dentists side hustle
,
Flasch International
,
Helmut Flasch
,
how can a dentist earn passive income
,
how can a doctor earn passive income
,
non-clinical ways to make money for dentists
,
non-clinical ways to make money for doctors
,
passive income for chiropractors
,
passive income for dentists
,
passive income for doctors
,
Passive income ideas
,
private practice exit strategy
,
residual income for dentist
,
residual income for doctors