When I stop running my business, do I have enough income to retire?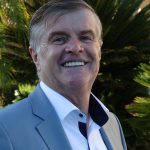 In the last 30 years of working with health care professionals, we at Flasch International have noticed that there is an Exit Strategy missing.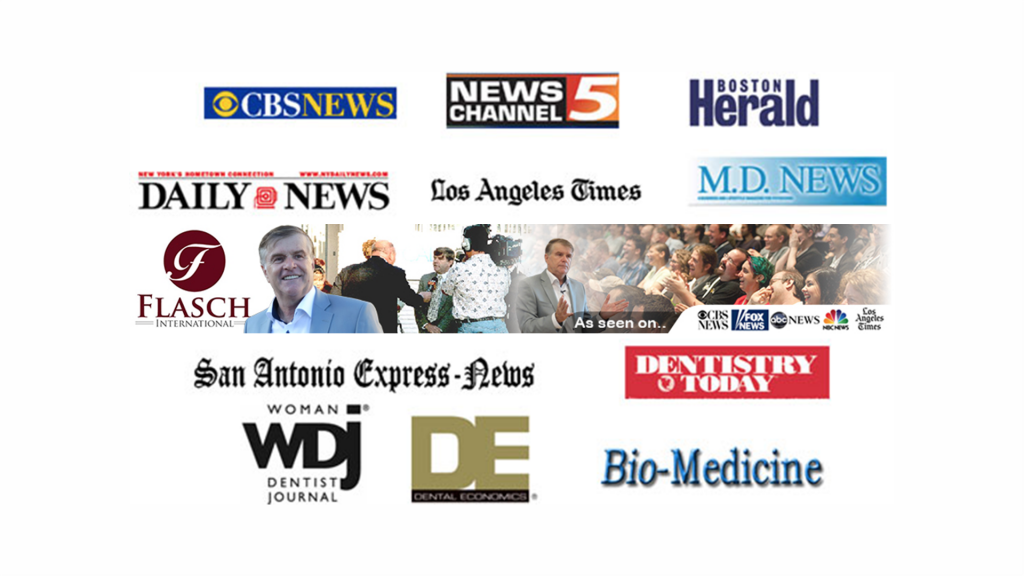 "When I sell my practice, do I have enough income to retire?"
It is painful to see how the majority of doctors and busy professionals simply don't plan early enough because they are underestimating the effort it takes to create another stream of income.
And in most cases, they do not have the required money.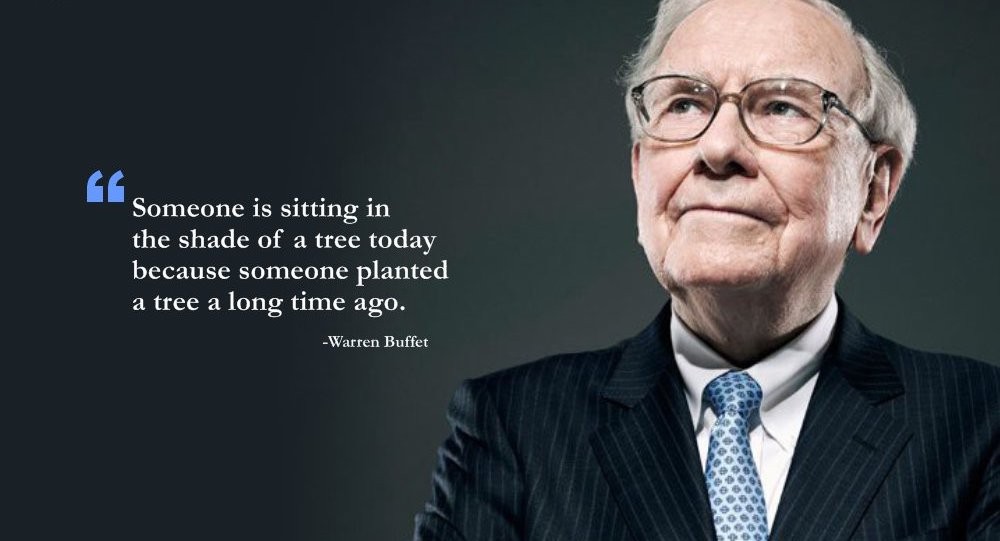 If one is trading one's time to earn a living, one is so busy making that living that more often than not, there will be not much leftover in income and time to do much more!
But planning ahead, doing everything possible to create new streams of income, which is completely and utterly not related to you having to trade time for that income, is just about the only way to have a Great Exit Strategy.
How one can do that?
The Internet over the last 15 to 20 years has changed the world has been doing business.
Since the pandemic, the Internet has changed it more.
And now, it is very clear that there's no way back to the old way of doing business.
One of the ways to achieve financial independence and secure your future is to participate in our Flasch Residual Income Program. This program is a combination of high-tech automated systems together with a team that manages this system.
The system can create online streams of income that frees up a busy practice owner or a business owner to focus on what they love best.
Check our website and schedule a Free 60 min consultation with one of our specialists to learn how we can help you to have a second income without doing any work.
Helmut Flasch
Founder, Un-Advertising System
Flasch International