The Internet Has Changed How Businesses Have Been Done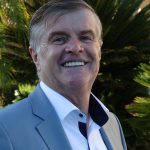 Over the last few years, the Internet has changed a lot of things in our lives — the way we buy food, the way we do shopping, the way we do business. And its influence on our lives is growing.
In today's Digital Age, the Internet gives you the opportunity to be not linked to:
only one place;
only one product;
only one's time.
One no longer needs to be tied to a place of work like a doctor would, covering only 10-20 miles around his practice.
One no longer needs to offer only one type of service. With the Internet, one can offer any product without being location bound.
And as far as time is concerned, one can earn money while sleeping.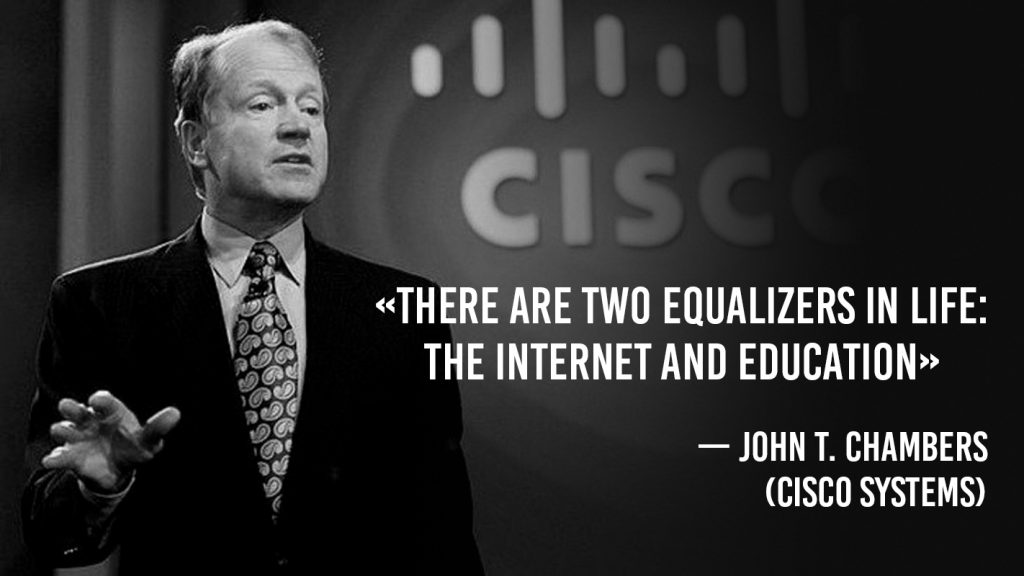 The Flasch Residual Income System program creates a tremendous opportunity for anyone to become a digital age entrepreneur.
Another benefit of the program is increasing new patients/clients for one's brick-and-mortar business.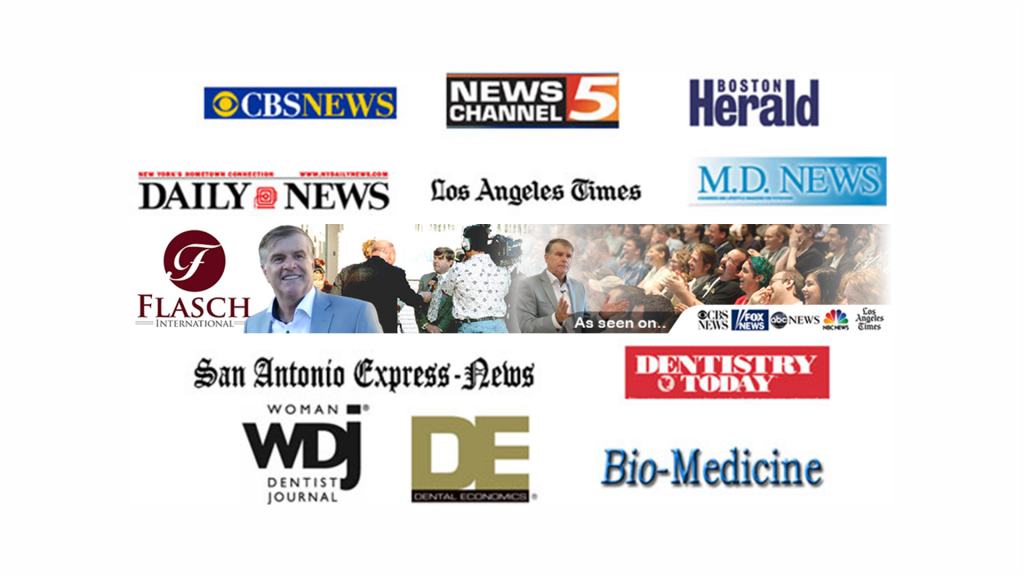 Flasch Digital Residual Income System and New Patient Marketing is a combination of two powerful systems, that bring you new clients/patients to your business/practice while creating new additional streams of income, which are based online.
Check our website and schedule a Free 60 min consultation with one of our specialists to learn how you can become a Digital Age entrepreneur, indeed have passive income streams while you sleep.
Helmut Flasch
Founder, Un-Advertising System
Flasch International