Is it possible to create a strong income stream with YouTube?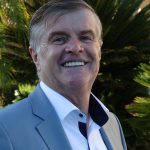 Below are some examples of actual YouTube channels which have made millions every year.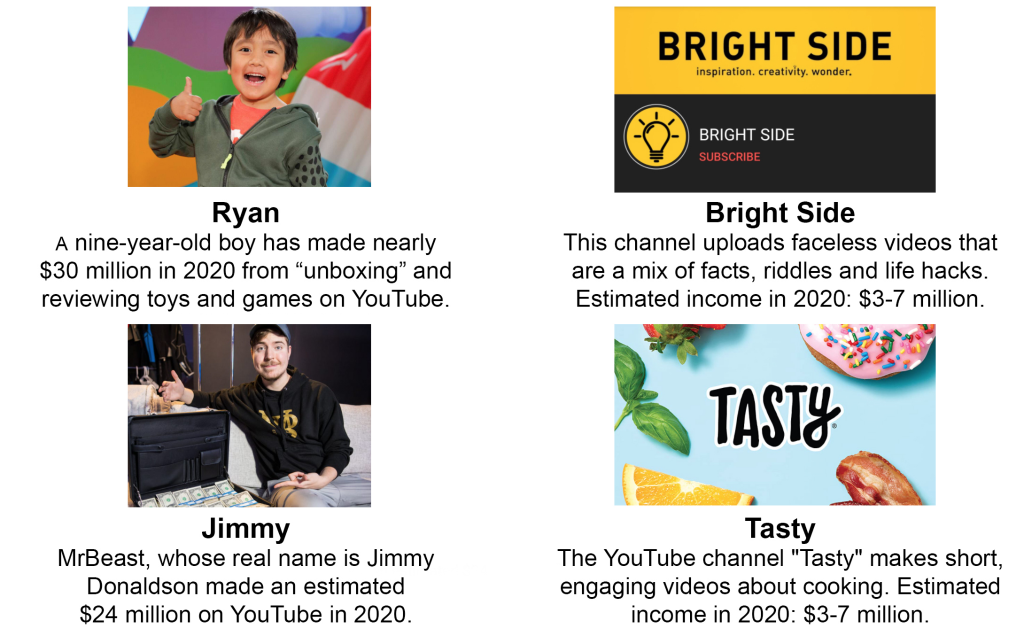 One way to make money on YouTube is to participate in the YouTube Partner Program. This program allows YouTube to put advertising in front of a channel's videos and thus the owner of the video channel can indeed make money from ad revenues.
This is basically make money while you sleep strategy.
The program creates online streams of income with a turnkey, hands-off system that frees up a busy practice owner or a business owner to focus on what they love best i.e to service their patients/clients.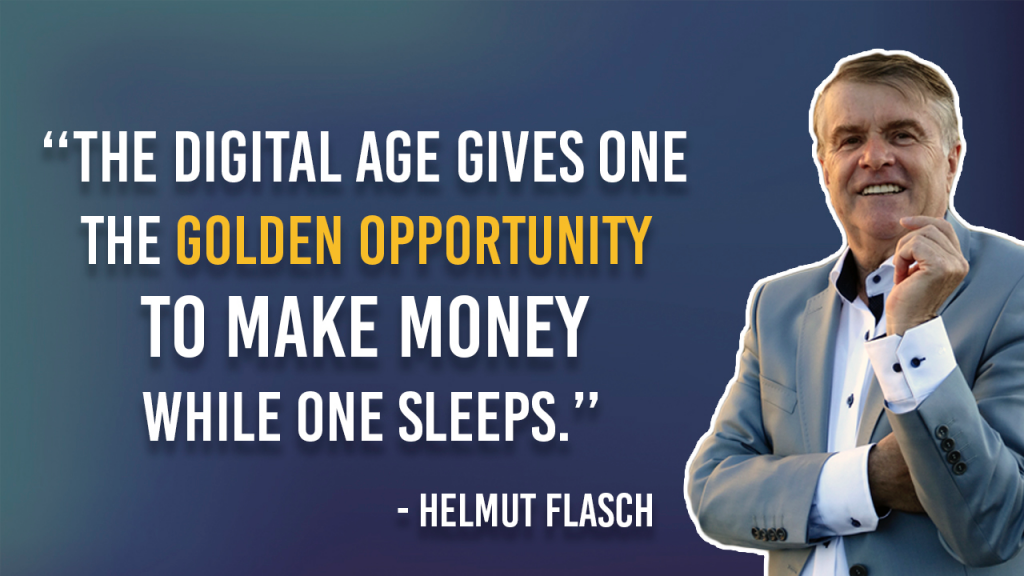 The biggest mistake people make is they expect a certain thing in too short of time.
And that gives no flexibility.
Look at the digital age industry — in which direction is it going?
It is growing leaps and bounds, while it is becoming very hard to scale single practices for health care professionals.
In today's world, financial freedom can be archived by using high-tech automated systems together with a team that manages this system.
Our program Flasch Residual Income System is for busy professionals who wish to create extra income streams that are safe but they simply could not do it consistently due to the tremendous time/work usually involved.
Helmut Flasch 
Founder of Award-winning marketing system Un-Advertising
Best Selling Author of Double Your Business But Not Your Troubles